Elmir's story
Elmir is the quest of Noel, Chris, and Marc for crafting enjoyable and respectable ales and lagers.
In 2016, and for two long years, they experimented with brewing and fermentation until elmir was launched in the market in november 2018. Since then, emir has grown tremendously to become
the leading lebanese craft beer in bars and pubs.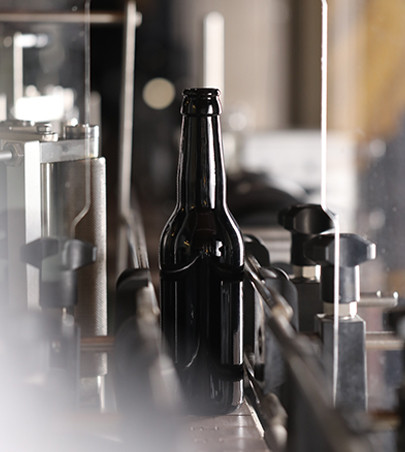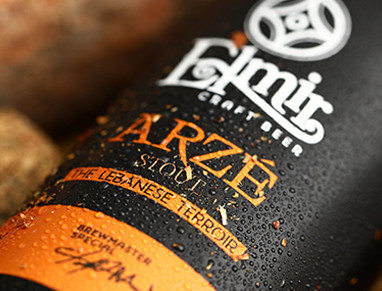 Founded on the spirit of craft
We believe in:
. The right for people to enjoy life and enjoy it well
. The power of bringing people together
. Lebanon and its rich inspiring heritage
. Sciences, knowledge and challenging experimentation
. Our thirsty, daring and joyful team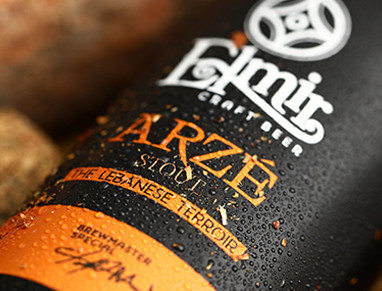 Supporting creative quality
We've been a part of art openings, album releases, small business launch parties, fundraisers, galas, community awards and plenty of other unique events.
Over the years we've built strong ties that run through many different cultures and communities.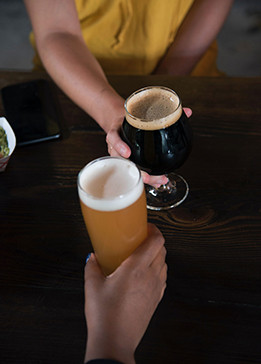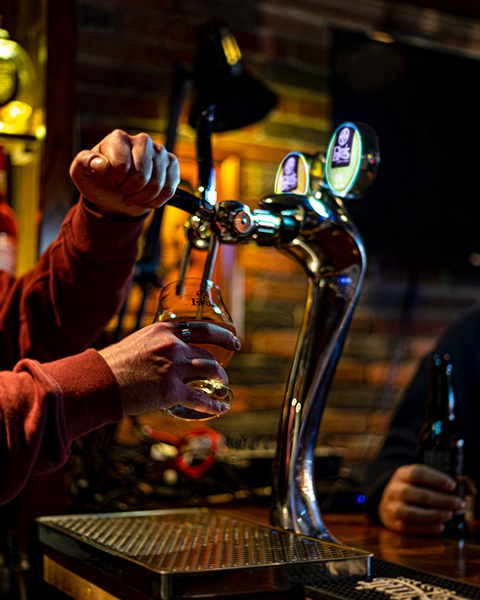 THE FULL RANGE
GET TO KNOW ELMIR'S GROWING FAMILY